Why We Remain Optimistic During This Time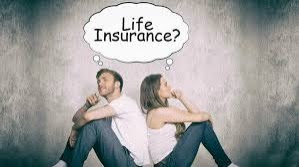 The need to protect our families and businesses is as important as ever. People are realizing the value of life insurance and living benefit coverage. Our perception of mortality has been heightened, and the thought of doing a Life Insurance review or just flat out getting that coverage, that always seems to get put off, is changing.   

For those that are healthy and without significant underlying health issues, many Insurance carriers we promote are doing proactive things to help people obtain their needed protection as easily as possible. Numerous non-med and fluid-less underwriting programs are here, and more are being developed.
See here.

Agents, Brokers, Advisors and Carriers are proactively adapting to technology to facilitate sales in new ways ….We all need to see more and better technological ways of adapting during this current and untimely pandemic, but the advances here are a true silver lining that is long overdue for our industry!
Most of us are working from home. So are many of your clients. Now is a great time to reach out and get in touch with your people! Let them know you care and touch them virtually since you can't be there in person. Also, let them know that you are there to help and available to discuss their needs. 
Needed economic assistance is here and more is on the way. Trillions of dollars are being funneled into the economy targeting small business. Many of your clients and their businesses may be struggling financially. But assuming that they do not want to discuss the valuable protection for their most valuable assets that we offer is a big mistake. Again, this may not be the time when your clients act on getting coverage or even do a review. However, by reaching out to them now, even if they don't act at this time, they will remember you when the time is right in their minds!
Bottom line is this……by staying in touch with your clients during this time…. when times return to more normal, they will remember that you cared, continue to care and they will continue to be your valued clients!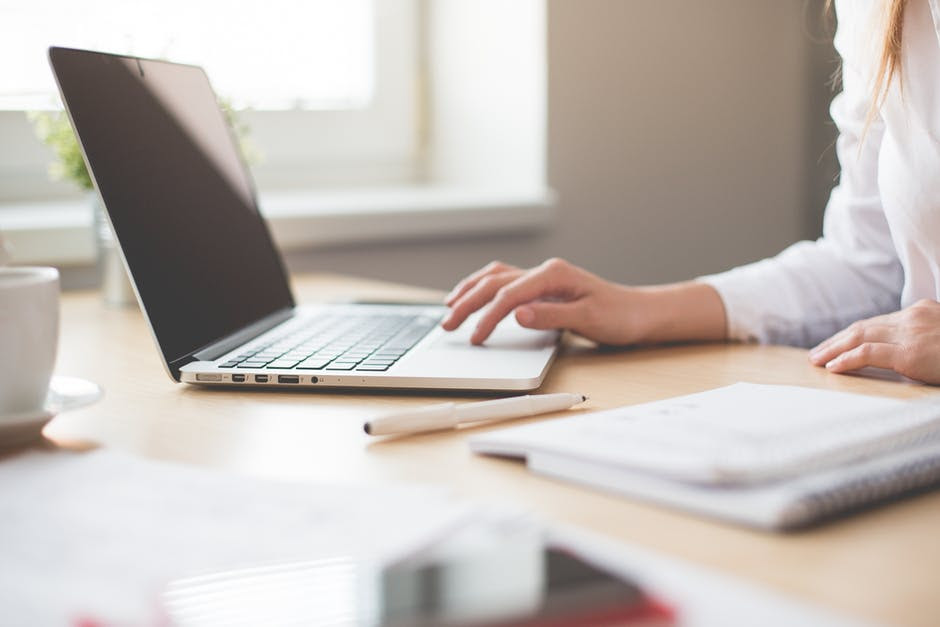 Designs in Life is uniquely positioned during this difficult time to help you take care of your valued clients' life & living benefit needs.
We are with you every step of the way from start to finish. Call us on your next case….. or if for nothing else…just to talk.
 All of us at Designs In Life